Fixed Cost & Fixed Scope Contract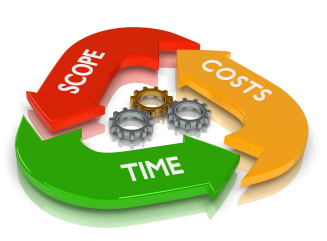 From initial requirements (RFP), you and VSL will work out a contract with clearly scheduled deliverables within an approved budget and timeframe.
Characteristics
Project requirements and project scope are well-defined.
Usually, there will be no major changes during project implementation.
Project schedule is planned clearly.
Budget is fixed based on predefined requirements (calculated in man-hours).
Determined start date & end date.
When to choose?
When you have kinds of budget and time to market constraints as well as a well-defined project requirements and scope, then this model will work best for you.
Offshore Development Center (ODC)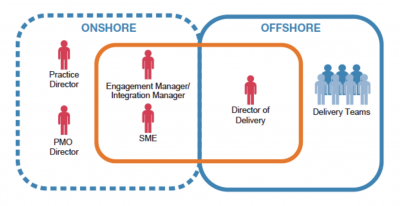 The Offshore Development Center (ODC) or Dedicated Team is a model in which VSL will provide a team of full-time professionals who work exclusively for the client's projects on a long-term basis. This model offers a dedicated team with tailored processes, great flexibility, and accumulated knowledge.
Characteristics
Dedicated Development Team works for your projects.
As an extension of your existing engineering team.
The customer has full control over team staffing, thus allowing for flexibility in task assignments and project priorities.
Long-term ODC contract.
Budget is measured in man-months.
When to choose?
If you're looking for a scalable professional team and want to have totally control over project management and the continuous long-term support, the ODC engagement model will suit you the best.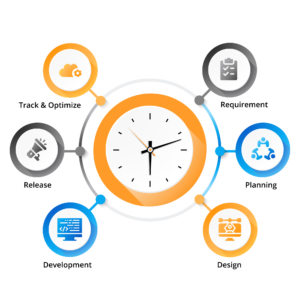 This engagement model can be adopted at any phase of the project such as specification, architectural design, coding, testing, change management, rollout and support & maintenance. VSL provides you with flexible resources allocation due to on-the-go changes of your projects.
Characteristics
Adequate scope modification during execution.
Project resource continuation, knowledge retention and complete check over resources and processes.
Adjustable and designated resources.
Budget is flexible and can be adjusted based on your requirements.
Budget is measured in man-months.
When to choose?
Projects with varying scopes due to which precise cost estimation is a complex task.
Projects with evolving specifications, undocumented business processes and emerging technologies.
Complex and Large scale projects are best executed using this approach.
Build-Operate-Transfer (BOT)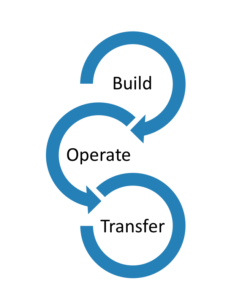 The Build-Operate-Transfer (BOT) model, or sometimes called Branded-ODC, offers customer a dedicated facility with their brand name presence.
Characteristics
Customer has a branded presence in Vietnam.
The team is jointly managed by VSL and customer.
VSL runs daily operation, customer runs business.
Dedicated and secured facility.
Shared common services such as HR, Admin, Accounting, etc.
Everything aligns with your business strategy and corporate culture.
When to choose?
If the customer wants to set up their own subsidiary and wants to shorten establishment process as well as reduce risks, we will handle the infrastructure, human resources, and legal issues in Vietnam. In some point of time in future, we transfer the entire dedicated site to the customer.
The Partnership engagement model offers customer a special deal in which VSL will share initial development cost with customer. Later, we may take mutually agreed percentage from profits generated from the project.
Characteristics
Promising startup ideas
Less or limited investment capital
Proof of Concept (POC) project
When to choose?
This model suits to customers where investment capital is less or limited. Customer has the unique concept and business and VSL helps the customer with technology. In all, it is a win-win situation.
Still can't find what you are looking for?